When I'm not creating artwork, you'll find me mountain biking the trails around Austin, TX. 
I decided to model one of my favorite helmets, the Bell Super 3R. Which features a removable chin bar for when the trails are dangerous enough to wreck your face. 
TOOLS: Maya, Substance Painter, Arnold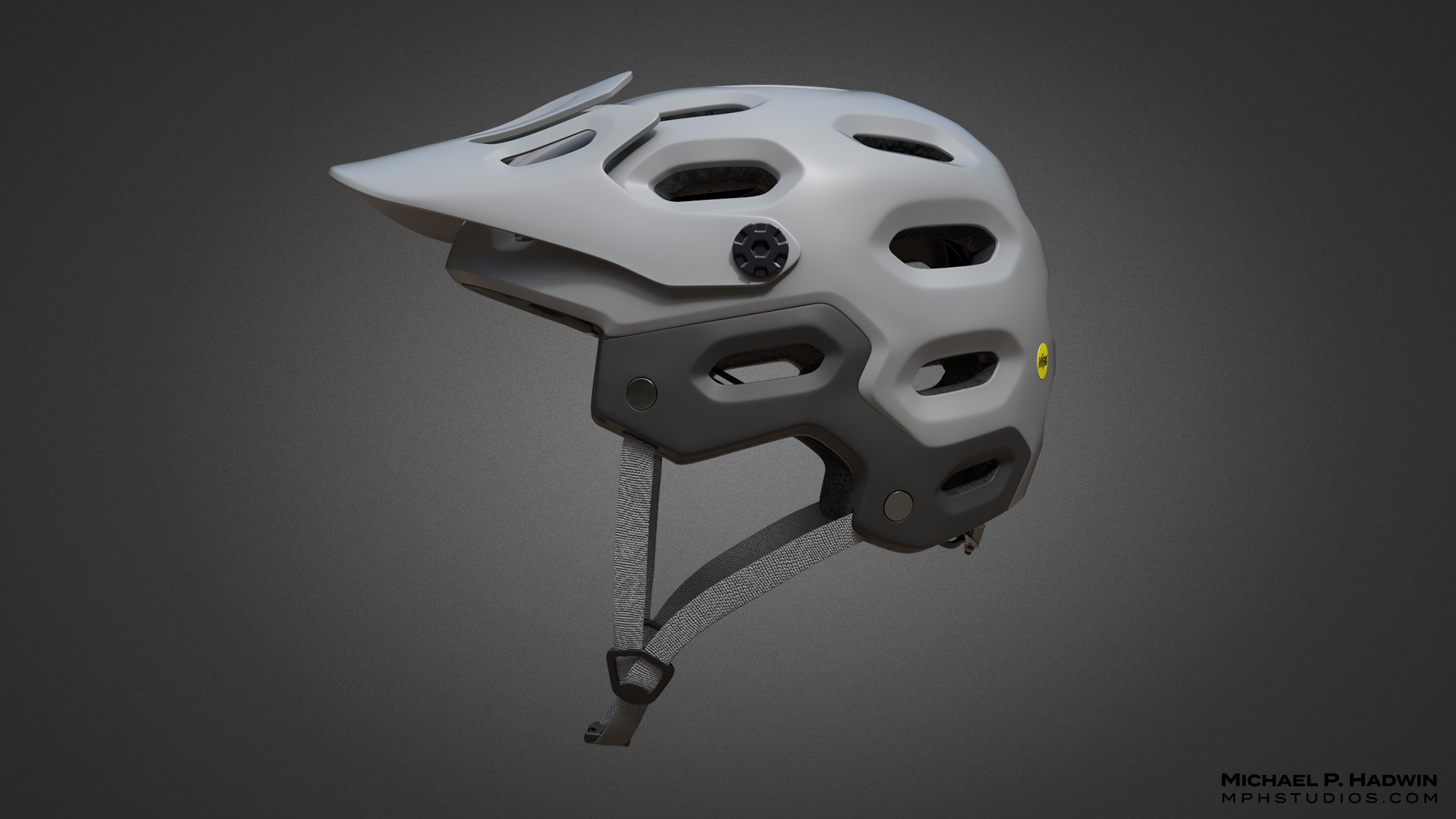 Just for fun, I created my own color and pattern variants shown below.